Central Louisiana Medical
Psychology Clinic
Welcome to Central Louisiana Medical Psychology Clinic (CLMPC). Dr. Lauren D. Stokes, MP and her team of providers at CLMPC specialize in the medical and psychological treatment of psychiatric illness. We are a multidisciplinary clinic with a team of medical psychologists, social workers, and professional counselors. We provide a wide range of treatments to address every psychiatric and psychological need, including psychological testing, therapy, and psychiatric medication management. We treat all ages, including pediatrics, adolescents, and adults.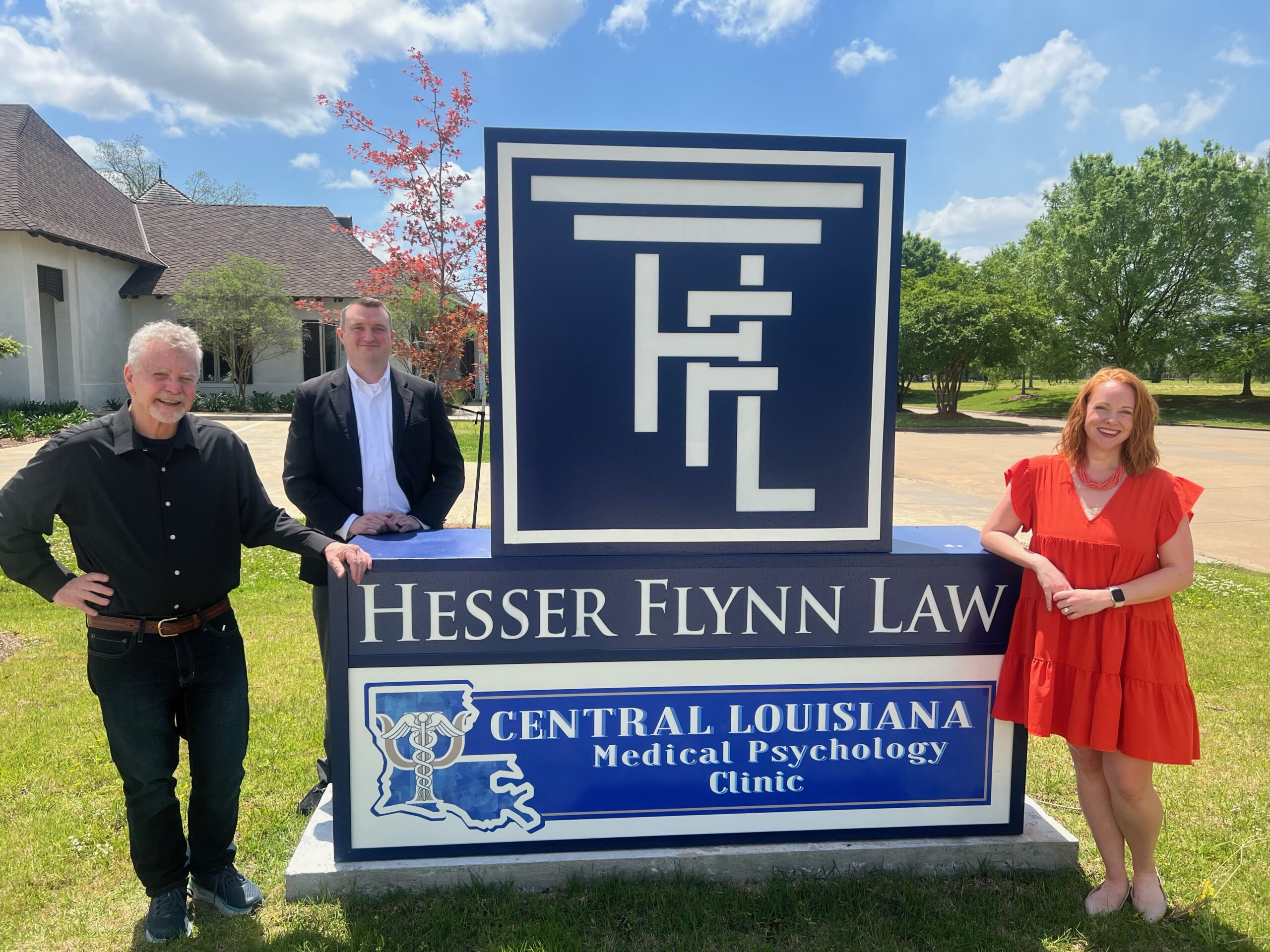 Medical Psychology Services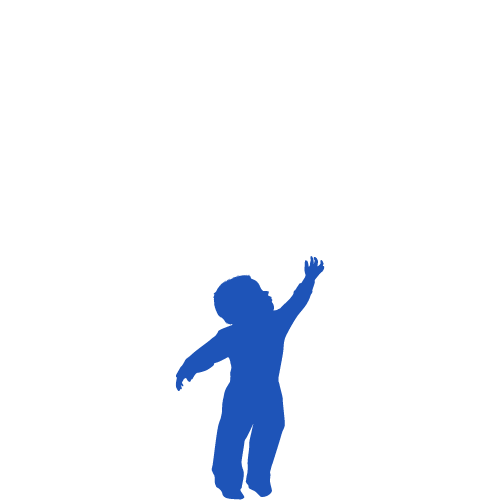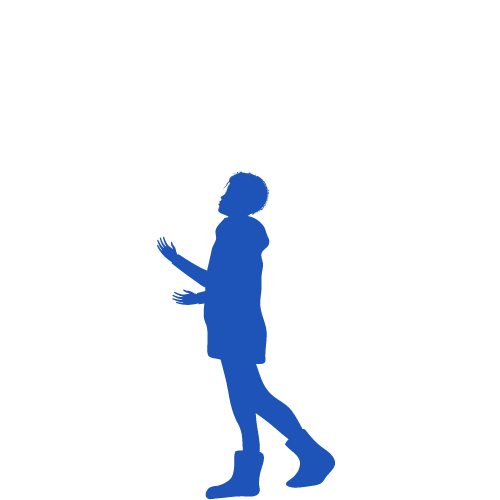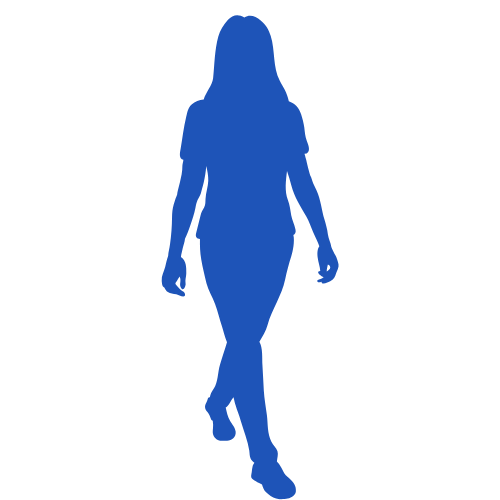 Insurances and Forms of Payment Accepted by CLMPC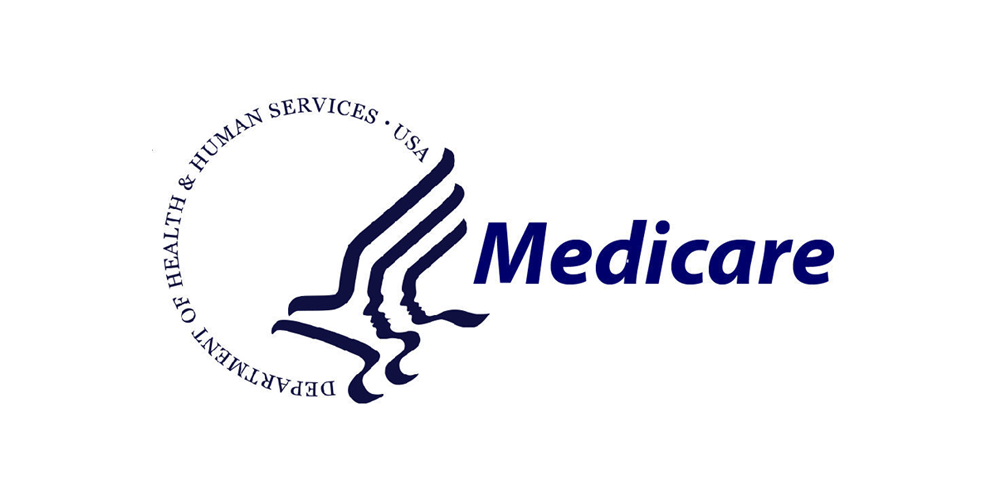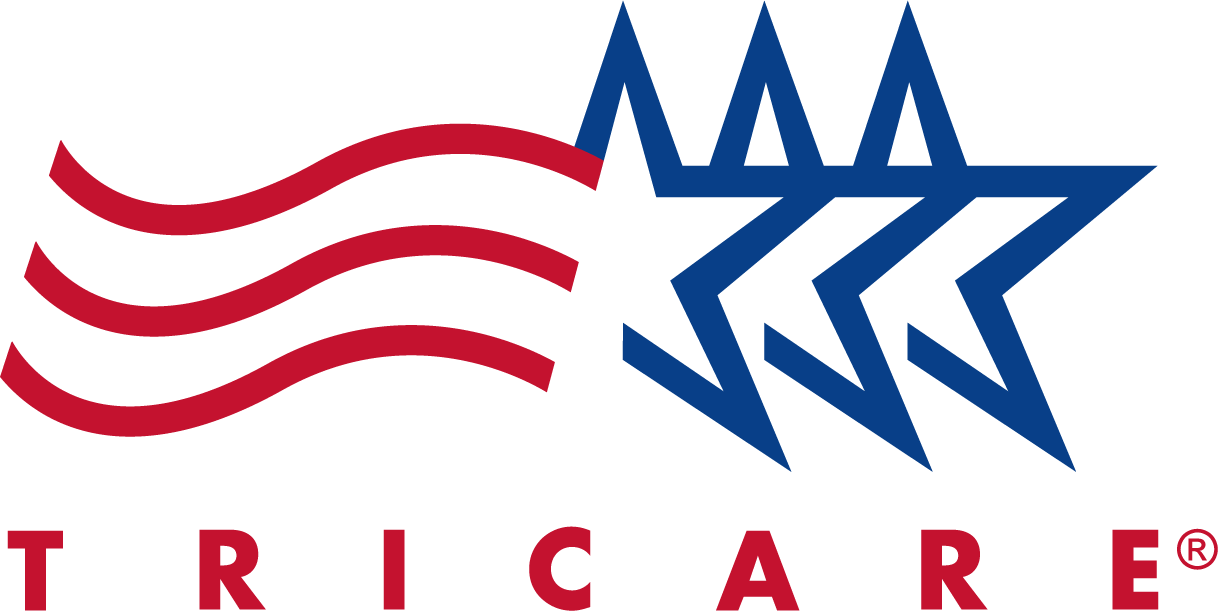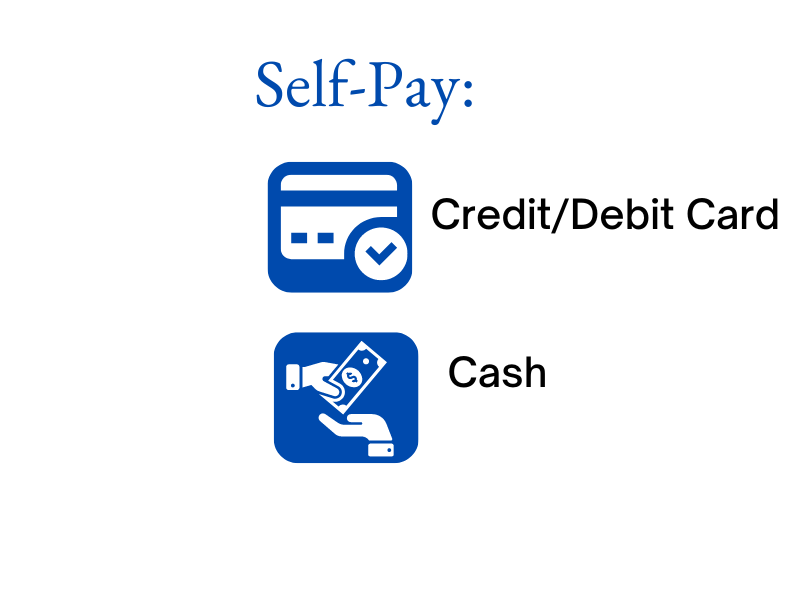 View Bio
Dr. Lauren Drerup Stokes was born and raised in Central Louisiana. She received her Ph.D. in Clinical Child Psychology from the University of Kansas and her postdoctoral Master of Science degree in Clinical Psychopharmacology from Alliant University. She is an active member of the Louisiana Academy of Medical Psychologists. Dr. Stokes trained under Dr. James Quillin and is eternally grateful for his mentorship, support, and tutelage. Dr. Stokes lives in Alexandria, Louisiana with her husband and two young children.
View Bio
Dr. James Underhill is a medical and neuropsychologist. He completed fellowships in neuropsychology, rehabilitation psychology, and forensic psychology. He is board certified in medical psychology. He practices in the states of Texas, New Mexico, and Louisiana and is both a national and international speaker and consultant. He comes to us from Austin, TX.
View Bio
Dr. Larry Vaught is a medical and school psychologist with experience in neuropsychological evaluations. He received his Ph.D. from Oklahoma State University. He has been in private practice since 1986 treating both adults and children. He has also consulted in various rehabilitation settings such as Kaiser Rehab Center and Jane Phillips Memorial Hospital. He comes to us from Tulsa, OK.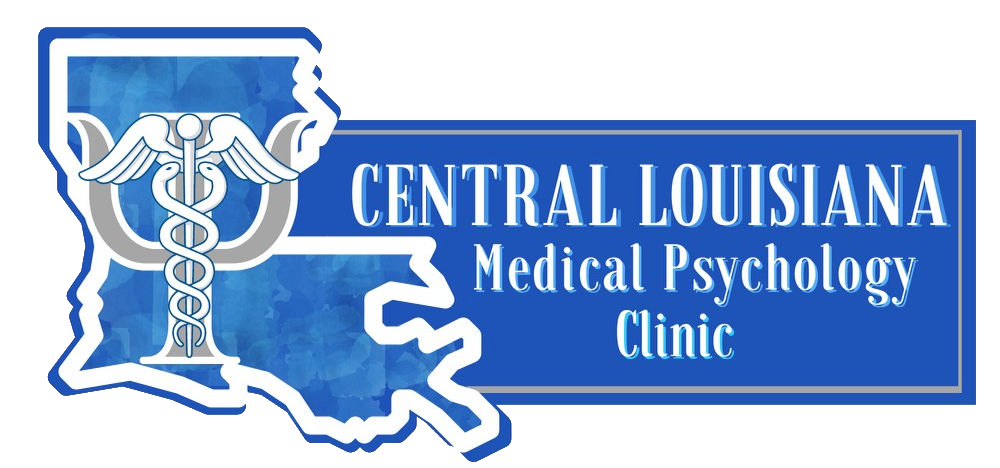 *Please do not include confidential or sensitive information in your message.